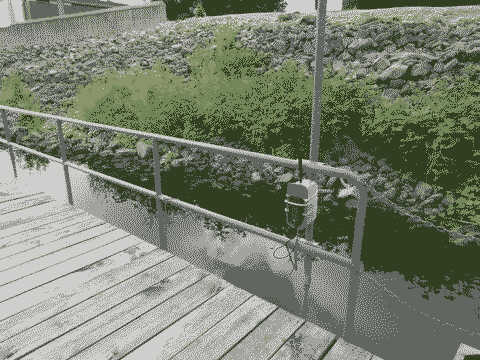 Sounds of the Mississippi River Pool 6
Acrylic Speakers / Subwoofer / Hydrophone broadcast system: From September 10th through the 17th the Mississippi River was projected into Winona's downtown Biergarten.
---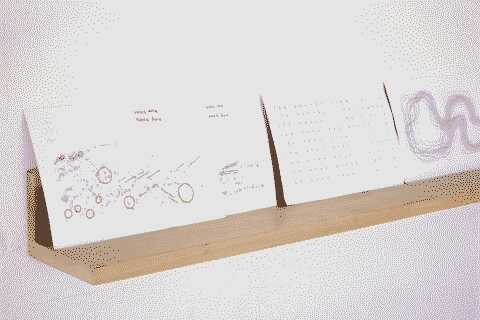 Two Parts, Two Voices
Ink / Paper: Two graphic scores made for CO-OPt's Postscore exhibition January 13th to February 19th 2023 in Lubbock Texas.
---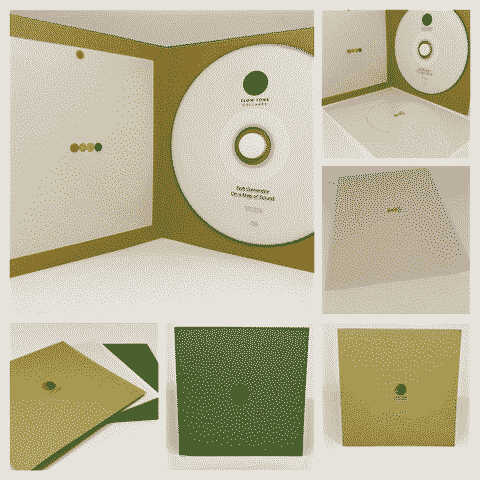 Soft Generator - On a Map of Sound
CD / Digital: A collaborative album with David Newman and Michel Mazza released in February 2023 on the Slow Tone Collages label.