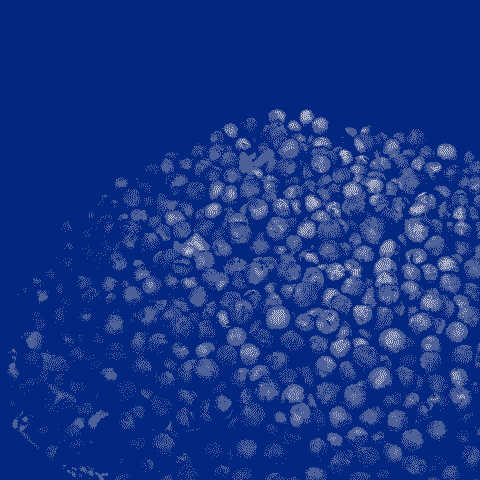 Five studies in letting go.
Upcoming Releases
JMY Records :: He Can Jog - Collections of Colonies of Friends :: solo CD-r.
Audiobulb Records :: Various - Audiobulb & Friends Play He Can Jog :: double tape of remixes by new & old friends, and remixes of those remixes.
WhiteLabRecs :: Soft Generator - TBD :: collaboration with David Newman AKA Volume Objects.
Beartown Records :: He Can Jog - TBD :: C30 solo tape.